Resumé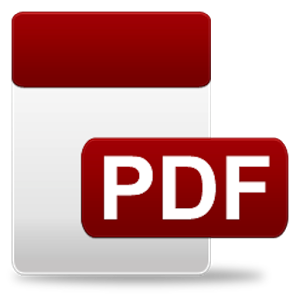 Click to download a complete PDF resumé.  Last updated Dec. 13, 2016.
---
Current Positions
(Professional) Principal Guest Conductor, Allen Philharmonic Orchestra
(Educational) Director of Orchestras and Cluster Head, Plano West Senior High School
Career Highlights/Awards
2016 TMEA Honor String Orchestra (Plano West)
2014 TMEA Honor Full Orchestra (Jasper HS)
Multiple winner of The American Prize and Mark of Excellence awards.
Past Positions
(Professional) Artistic Director and Conductor, Dallas Festival of Modern Music and Ars Nova Dallas
(Professional) Music Director, East Texas Youth Orchestra – Tyler, TX
(Educational) Orchestra Director, Jasper High School – Plano ISD
(Educational) Orchestra Director, Lewisville High School – Lewisville ISD
(Educational) Orchestra Director, Williams Middle School – Rockwall ISD